"I hate Valentine's Day. I'm divorced, and I don't have a boyfriend." Jenny had stopped me in the parking lot of the gym to lament her situation.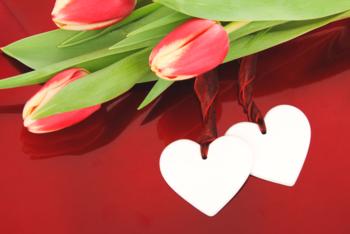 "At one time, I also dreaded Valentine's Day but not anymore."
Jenny raised her brows and said, "What changed?"
"Let me share with you what my mentors taught me. If I want flowers and candy, I buy them."
She raised her brows again but said nothing.
"I don't want to be in a restaurant at dinnertime on Valentine's Day, but I can go out to breakfast and lunch or order dinner to go.
That made Jenny smile. I told her about the times I scheduled a massage or bought a new outfit on sale. She nodded.