"Get Back On Your Feet Because You Still Have To Eat"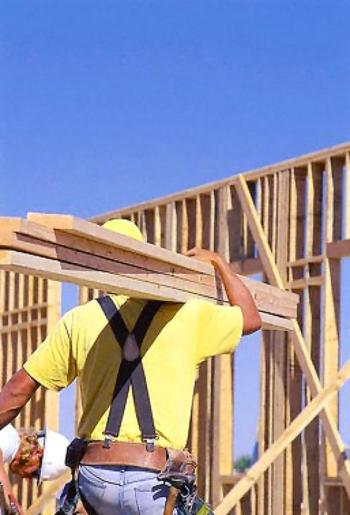 This little catchy phrase is a great motivator if you need to remind yourself why it is important to look for work and remember to keep your eye on the prize. Jesus never fails. Even when it seems like you are going to walk off into the abyss and you cannot see no way, God will make a way. You have to remember to ask yourself where is your faith in God.
Psalm 118:8 KJV
It is better to trust in the Lord than to put confidence in man.
First things first when you start to look for work is to remember what you can do and what you are good at doing. Remember that recovery takes one day at a time and in the beginning you have to heal in all areas of your life. When it feels as if you will not be able to reach your goal it is time to slow down, take a deep breath and remember your God given strengths and talents.