Part 1 Breaking Habits | Part 2 Tapping into the Unknown | Part 3 Breaking Habits and Sin | Part 4 God's Love | Part 5 Scary Secrets | Part 6 Are You Ready?
Scary Secrets are Hard to Give Up
There are some of us that are completely unaware of our inner craving. We try to hide and place a weak cover over the whole mess because it is to scary to make known to our self or to others. We have laps of memory, sometimes finding personal items in a different place to where we recall leaving them. This can be disturbing until they learn that the lapses are simply times when we try controlling behavior.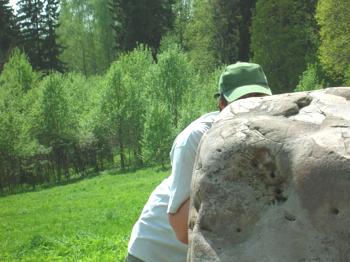 Sometimes people who e-mail me suddenly send an e-mail that seems out of character and might have poor spelling. When I send a copy of the e-mail back to the person they are often shocked as they have no recollection of ever writing it. This is part of our tendency to deny wrong doing.