Let's imagine that recovery grew on a vine, and like grapes in a valley, it would need proper soil cultivation, sunlight, water, fertilization, and pruning to bear fruit.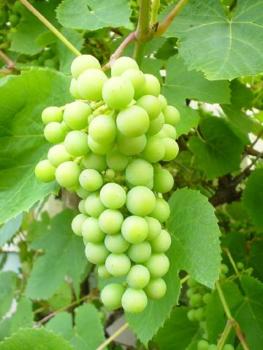 Wouldn't it be nice if your recovery would bear enough fruit to eliminate fruit-bearing guides, books, classes and counselors? That being asked and answered, what would your mandatory concerns be to make that a reality in your struggles to grow recovery-bearing fruit?
Your concerns should be the following:
Make sure your potential fruit-bearing recovery plan is connected to the vines clearly with unobstructed prayer.
That you cultivate and prune your life by working a Twelve-Step Program.