Matthew 24:10 KJV
And then shall many be offended, and shall betray one another, and shall hate one another.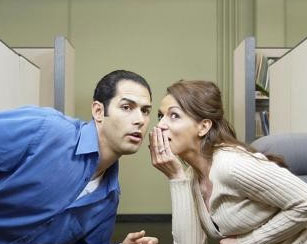 Another stop on the road to recovery takes you to the intersection of people and who I said it to. There many warnings signs, directions, instructions and other signpost to consider as you travel the path to self enlightenment. The foundation of this healthy spirit filled life begins with the journey within.
This journey into self teaches many things about who you are and who you are not. It might be the first time in a long time you realize that some of the things you said in order to belong to the group came back to hurt you and you felt you were betrayed. How did this insane way of getting attention affect you? What can you do to protect yourself in recovery? Addiction and alcoholism are about confusion and deceit. They are based on the smoking glasses and half truths about everything in your life.