Restore unto me the joy of thy salvation;
and uphold me with thy free spirit. Psalm 51:12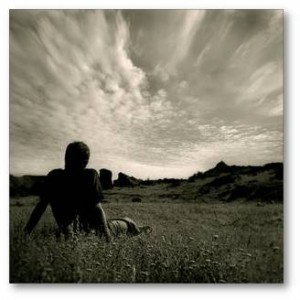 Autumn floods me with childhood memories of locusts inhabiting our farm and caterpillars on twigs, kept on mason jars, just waiting to become monarch butterflies.
And, with that flooding, often comes the tinged bittersweet feelings that accompany a childhood innocence of long ago.
I recently caught a funny post on the internet. It read: "Memories: Ouch!"
They say humor is humor because it is unflinching truth. And that certainly was the case with this post.