The Gabriel is CIR's Magazine. You are encouraged to download this, print it out or put on a diskette and share it with your loved ones, church, pastor and/or recovery group. It is jam packed with inspiration, tips, resources and information for everyone in recovery and all Christians.
Right Click to Download For best viewing set Adobe Reader Page Display to "Two Page View."
CIR Members can download all Past Issues.
Save precious time and disk space – Get past issues of The Gabriel (from January 1999 though 2003) on CD or instant download.
Right Click to Download.
For best viewing set Adobe Reader Page Display to "Two Page View."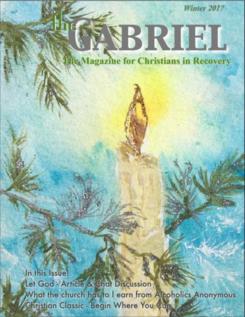 Winter 2017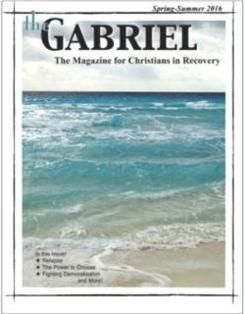 Summer 2016