Why do married people need encouragement to love, or have to be told how to love their spouse?
Most married people do not know how to love — they have lost the ability to, or never had the ability to truly love another. Love is all about sacrifice and giving of ourselves. Love is not "what can I get out of this relationship or circumstance or predicament.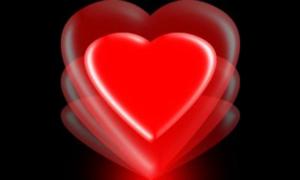 Our relationship with Jesus Christ gives us the ability to love others in the right ways. If we do not have a personal relationship with Christ we will have a difficult time understanding the proper ways to love our spouse.