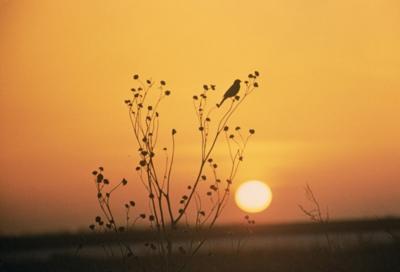 Learn what the 12 Steps are
and work them one step at a time.
Read and Download
Get a sponsor or recovery buddy. You can ask for a temporary online sponsor until you find a real face to face sponsor. Post your request for a sponsor in the CIR Message Boards. Be persistent!! It takes time to find a good sponsor. Learn more about Sponsorship.
Attend as many CIR meetings as you are able. Each meeting has its own personality so do not be discouraged if you don't "click" at the first one.
Meeting Schedule
See the answers to the Frequently Asked Questions about your problem.
Find a local meeting and attend EVERY meeting. You can locate meetings in your area with this Database. If you do not find a meeting in the database, contact some of the ministries and organizations listed and they can help you to find a meeting.

If there are no local meetings in your area, consider starting your own meeting. How to Start a Group
Start a Journal – Click to learn more
Get a recovery medallion inspirational card, key chain or stone to carry with you at all times. You will be amazed how these help in times of need. http://christians-in-recovery.org/store
Get a recovery Bible These specially annotated for people in Recovery. READ IT. We recommend the following:




Life Recovery Bible

Life Recovery Bible Workbook


Serenity: A Companion for Twelve Step Recovery
(New King James Version- New Testament Psalms & Proverbs),
by Dr. Robert Hemfelt and Dr. Richard Fowler,


Recovery Devotional Bible
Read all you can about your condition or dysfunctional behavior at RecoveryBooks.com
Spend time in prayer communing with God.Ask Him to guide you. Ask for a willing and open heart that You will hear and follow His will for your life. Helpful Prayers
Ask others to pray for you. Request prayer in the CIR Message Boards
Learn from others and share your burdens on the CIR Message Boards
Read the testimonies of other Christians who have recovered
Get and read every day a daily recovery devotional.
We suggest these:

You can see additional suggestions here:
RecoveryBooks.com