My sister is a pot user, so was my ex. Matter of fact they still are. I was fortunate or not fortunate… depending on how I want to look at it, of living with them both.
Examples of what is NOT happening.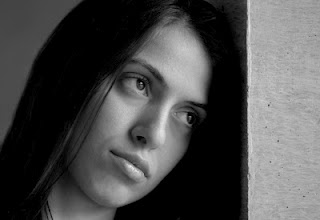 My sister felt so good after awhile that she forgot everything she was supposed to remember. She finally had to get one of those things that record your voice and play it back to herself to remember. I wished as I lived with her that she could remember many things she forgot…like how to be human and how to care for her kids. But I guess the recorder didn't have that much space on it.