Finally, on this last day of this eating disorder awareness week, we encounter, perhaps, the trickiest issue: love. The Most High's love is so thorough and passionate, it outlasts time. It is everlasting.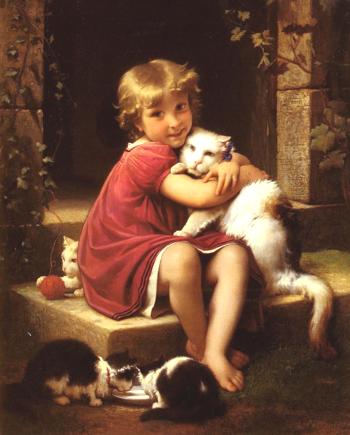 "… Yea, I have loved thee with an everlasting love: therefore with lovingkindness have I drawn thee." Jeremiah 31:3
We are that wanted.
We often underestimate that reality. We can get distorted tunnel vision, convinced by the rejection we encounter in our lives.
Our experiences often produce a lie with each negative encounter: "you are unlovable."