At a time in my life when I couldn't see clearly, Christians in Recovery helped me to take the steps I needed to take. I am in counseling right now because of someone from CIR leading me to the place where I received help to find a counselor. I have come really far through the help of CIR and especially through Christ Jesus.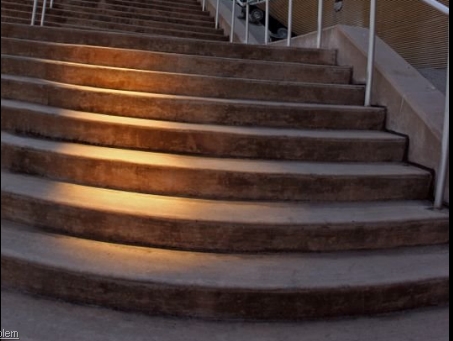 Right now I am taking the steps that I need to take. For the first time in years I went to a church. If I can do that with His help I am positive that I will be able to go back to work in time. It is written I can do all things through Christ Jesus who strengthens me.
This comes from a woman who used to think she couldn't do anything, and actually she can't but praise Jesus because HE can!!
Thank you again and may God bless your ministry with His truth that sets captives free!!!
~ Raynelle