–What was out of control?
I spent 11 years on the streets of Los Angeles and on the road shooting heroin with a child in tow. As a single mom, every bit of my life was consumed with finding a fix and convincing myself that this was a good idea. The implications of this type of life are fairly clear and there are many who have made this trek. Basically, I was a whore, a cheater, a thief (I think media calls them "players" today) and, if I wasn't physically in the gutter, I was morally and spiritually living in the dirt. With out God, either from denial or rejection, one is often "out-of-control."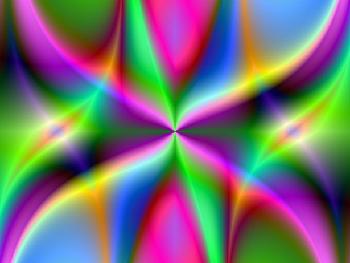 –How did this affect you?