Gethsemane: Code For… "I don't want to do this."
We've uttered that statement frequently in our lives.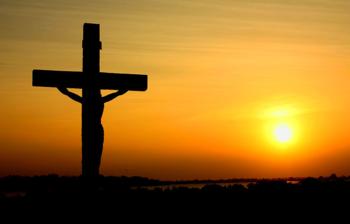 This time of year, there's a great deal of emphasis on Jesus. As we prepare for Resurrection Sunday, we read and remind ourselves just how this whole thing came to be: hope, salvation and reunion with God. It didn't just happen.
And a large part of it depends on Gethsemane.
Yes, Jesus is amazing and loving. But He still had a night of decision. Hours away from being crucified, there was a real moment; He didn't want to do it.