When I was diagnosed with cancer it was as if God had slammed me over the head with a 2×4. I was stunned — stopped dead in my tracks. I was emotionally and physically numb. It took months to come to terms with what it actually meant. How was this going to affect me? my relationships? my loved ones? What about the future? Do I even have a future? What will happen to my loved ones after I am gone? Questions whirled around inside my head.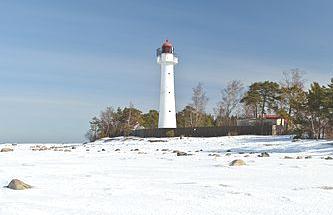 Chemo has not been successful There is not much anyone can do yet I can clearly see that God is in the process of teaching me some important things.
1. Tell people you love them! We all love the people in our lives but neglect to tell them just how much we do love them. Make a point of looking them right straight in the eye and say, "I love you." Mean it.
2. Every day is a gift from God. Enjoy each moment of every day. Notice the small things (laugh lines in someone's face, a puppy, fresh air) and realize just how important they actually are.
3. Take care of your health. If you are suffering from a chronic illness, it may seem daunting at first but all the little things we do add up. Eat those veggies! Skip the sugar and cabs. Exercise (do it with a friend, it is more fun). Too often, we neglect ourselves. It is easy to not bother taking care of minor illnesses, as long as they do not interfere with our daily activities. But even feeling a little too tired can indicate a problem that needs to be checked into. See your doctor, even if you think it is silly at the time.
4. Take care of all of you: mentally, spiritually and physically. Seek joy and balance in your life. We all have major problems in our lives but we can learn to be overcomers. True peace of mind does not depend on circumstances. Learn to accept what life has brought your way. Understand that God can and will help you to get through.
5. Stop worrying! Anxiety robs us of everything precious to us: peace of mind, joy, health and time. God has been taking care of the entire universe right down to the tiniest quarks. He certainly can take care of the things that concern you.
6. Take time for others. Listen, really listen to what they are saying.
7. Take time for yourself.
8. Take time for God.