"You shall not give false testimony against your neighbor." Deuteronomy 5:20
Who would have guessed a doll could teach me about secrecy and lying?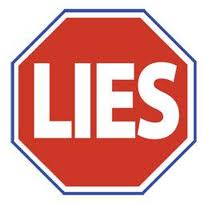 When I was a child, I received a much-desired china doll, actually named after Florence Nightingale. So, obviously, when my mother bought her for me, I was thrilled, so thrilled, I shared my excitement with the wrong person: my dad.
"Earthquake, thunder, fire and fathers."
Japanese Proverb