This is a two part article. See: Part One
Therefore, concerning what is being asked of or expected from us, which approach are we seeing from the particular leadership in question?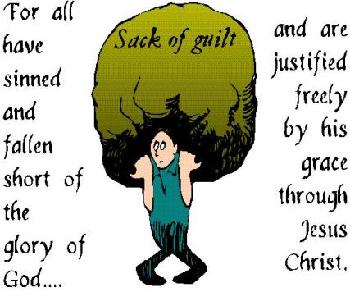 This?
Show yourself in all respects to be a model of good works, and in your teaching show integrity, dignity. Titus 2:7
Or this?
And many will follow after their sensuality, through whom the way of the truth will be maligned. 2 Peter 2:2