It's really easy to get trapped by the frenetic mindset of the world, to believe that the ultimate goal of life is to win or to acquire or to succeed.
It isn't.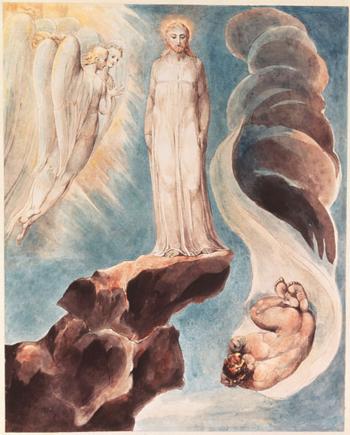 We lose so much when we think that what we gain now, that what we rule now, that what we control now somehow has meaning. We lose because we fail to see the horizon. We are so caught up with the temporary demands of the now we don?t remember that life continues (and continues long) after this day of life is over.
Proverbs 11:18-19 NRSV
The wicked earn no real gain,
but those who sow righteousness get a true reward.
Whoever is steadfast in righteousness will live,
but whoever pursues evil will die.
The Lord Jesus told a parable about such a man, a man who was so consumed with what he was doing in this life that he failed to plan for the next.