"…Look up, and lift up your heads; for your redemption draweth nigh."
Luke 21:28
I've recently taken on a newer kind of exercise routine – and it has nothing to do with weight loss.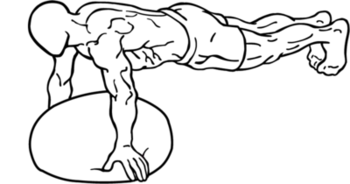 After years of mysterious flares of right side pain, I have been diagnosed with a bulging disc. This was, in addition, to the mild form of Scoliosis which was never completely resolved when I was twelve years old. So, in between those two realities, I've had bouts of intense, radiating pain which now require physical therapy. Hence, the exercises. And the star of those exercise are the press ups.