REJOYCING
There are those who would consider that going through the recovery process is far from joyful. For most of us there is a great deal of pain along the recovery path.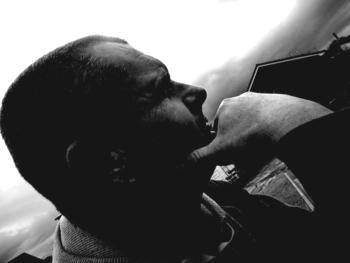 James 1:2-4 (Amplified)


Count it all joy, my brethren, when ye fall into manifold temptations;
Knowing that the proving of your faith worketh patience.
And let patience have its' perfect work, that ye may be perfect and entire, lacking in nothing.