How do you ignore someone's attitude instead of letting it bring you down? How do you handle living with someone who can be really negative a lot of the time?
All are valid questions.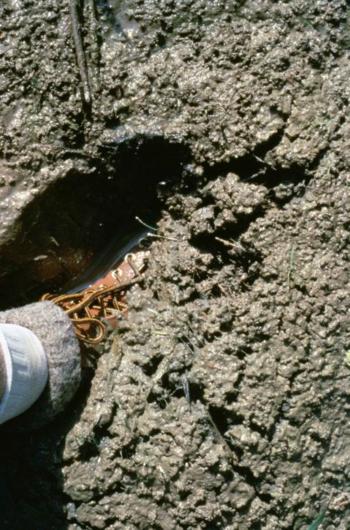 I find that I take everything very personally, even though the situation does not warrant all the energy that I give it. I give the excuse that I have tried to resolve this or that relationship, but I just end up complaining about how useless it is to even try because nothing will change any way. I've tried to explain to my self of how it's sort of a self-fulfilling prophecy.