Elizabeth's neighbors and relatives heard that the Lord had shown her great mercy, and they rejoiced with her." Luke 1:58
We see here a striking example of the kindness we owe to one another. It is written that "they rejoiced with her." How much more happiness there would be in this evil world, if conduct like this was more common!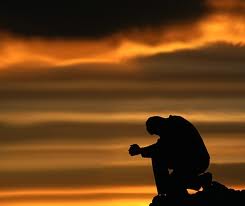 Sympathy in one another's joys and sorrows costs little, and yet is a grace of most mighty power.