Dear God,
I pray for those who struggle with alcohol or other drugs. Please let them know how much you love and care for them.
Please don't let them bury themselves in guilt and shame. You are a God who forgives. You are the God of the second chance and even of the third and fourth chance.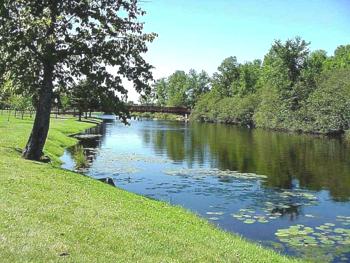 Help those in recovery find a job. Give them an employer who understands addiction and will make it possible for them to work and still be able to attend recovery meetings.
Give them real friends who will love and respect them and hold them to the standard of staying clean and sober.
Bless them with a sponsor who will both encourage and challenge them to do their step work.
Thank you for filling them with your peace. The Bible says your peace is perfect, and those in recovery need your perfect peace.
Please multiply their money as they pay court costs, fines and overdue bills. Help them establish good credit.
Father God, they feel powerless in their fight against substance abuse. Remind them of 2 Corinthians 12:9 in which you say,
"My grace is sufficient for you, for my power is made perfect in weakness. 'Therefore I will boast all the more gladly about my weaknesses, so that Christ's power may rest on me.'"
I pray all these things in the power of the name of Jesus Christ. Amen.