And forgive us our debts,
As we forgive our debtors. Matthew 6:12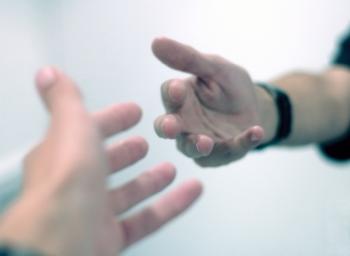 How many times do we pray this portion of what is commonly called "The Lord's Prayer" and yet fail to consider what we're asking? It is a petition, a request of God to forgive us – in the same manner and proportion in which we forgive others. Are you okay with that? Are you comfortable with receiving God's forgiveness to the same extent that you give it to others?