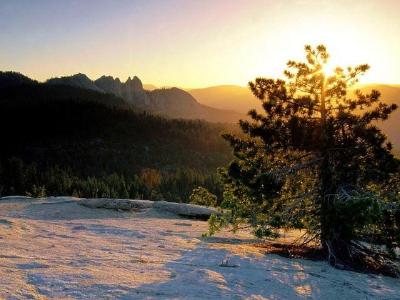 The symphony that is dawn
Swells
Magnificence dwells in the birthing sun
All nature is drawn as hymns
Rise
Darkness flies
Hearts warm
Doubting dies.
So what is required of you
The blessed
The honored guests,
What strange request?
You
The witnesses
The dazzled dear
Cast away fears
To radiance cleave
Believe.
Believe in Life beyond the sky
Believe the Light of Truth is nigh
Believe the sight that meets your eye
The Son of Love is waiting…Hie!