Healing. Just saying the word conjures up a mountain of images and thoughts for every person. And every person's thoughts on healing are going to be different. We can think of physical healing, emotional healing, spiritual healing, family healing and so on. According to The Complete Christian Dictionary for Home and School, the definition of heal is: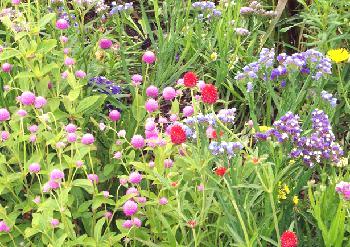 1. To cause to become healthy: Jesus healed every disease and sickness among the people (Matthew 4:23).
2. To cause to become productive: If my people who are called by my name, will humble themselves and pray and seek my face and turn from their wicked ways, then I will hear from heaven and will forgive their sin and will heal their land (2 Chronicles 7:14).
3. spir. To cause to become spiritually healthy: Be he [Jesus] was pierced for our transgressions, he was crushed for our iniquities; the punishment that brought us peace was upon him, and by his wounds we are healed…The Lord laid on him the iniquity of us all (Isaiah 53:5,6). Jesus went around doing good and healing all who were under the power of the devil (Acts 10:38).
4. To comfort the afflicted: He [God] heals the brokenhearted… (Psalm 147:3)
In today's world, there is so much sickness and new illnesses revealing themselves almost daily. We definitely need the healing hand of God to be upon us. But healing doesn't always come in the form of a miraculous sign like a leprous hand being healed right before our eyes. Sometimes it comes in the form of taking medication, surgery, therapy, counselling, physical therapy and so on. But in any of these cases and those I have not listed, God is always present, for without him, there would be no healing. It is because Christ suffered so greatly before dying on the cross that we are even able to be healed. It was because of his great sacrifice that we are able to go before him with our petitions for healing.