Abba, so many hearts are breaking out there. So many hearts are saddened, grieving and mourning. There are some in despair, some who have lost all hope. They are broken and they don't understand what You are doing in their lives. They need Your touch so badly. Please hold them close to You. Please hug them in such a way that they can feel it. Please comfort them and reassure them in their hour of great need.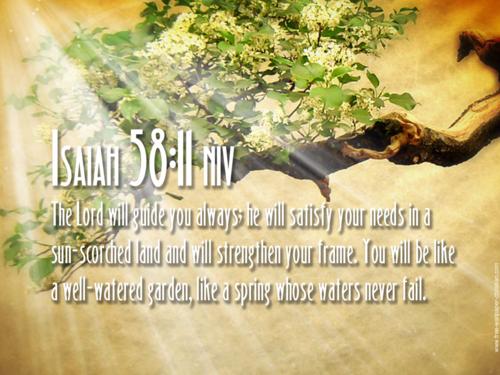 Abba, You are the loving Daddy/Father who cares for His children. I praise You and I thank You for Your love and care and provision. I am grateful that You meet each of us right where we are…and then You change us. I thank You for Yeshua who paid the debt we owe to You for all of our sinfulness. I thank You for Your Ruach/Spirit who dwells with us and gives us strength and wisdom and understanding. Thank You for showing us the way to live and enabling us to do it!
Abba, please put a hedge of protection around Your children. Help us all to stand tall upon Yeshua, our Rock. Help us to speak only Your Truth, in love, to a lost world. Help us to encourage one another and admonish one another and spur one another on to good works. May we not grow weary in doing good. Help us to use what You have provided us to reach out to others. Help us to be salt and light and love to a world in decay and darkness and selfishness.
Abba, I praise You. I thank You for Your mercy and Your goodness toward us. I thank You for Your amazing love toward us. No words can adequately describe You, yet our human minds keep trying. Help us to all truly appreciate Your magnificence and Your holiness. Draw us to Your heart and purify us. Make us holy.
b'shem Yeshua
Prayer by Yeshua's Abigail