Plant me by a river, Lord,
Pull me down, by the roots
To Truth,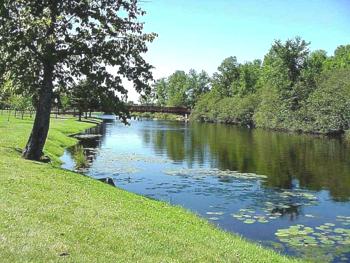 Draw me up to the heavens, Lord,
Lift my arms, in Your Son
Suffuse.
Grant me gift of bark, Lord,
When rain, and wind
Beat strong,
As well as tender leaf, Lord,
Where wind, and bird
Play song.
Wash me in the spring, Lord,
Laughter, joy,
Renew,
When limbs grow heavy in fall, Lord,
I pray, may it be
With fruit.
In winter be my strength, Lord,
In trials, my Hope,
My shield,
And gather over time, Lord,
By Grace of Your gifts,
Thy yield.
He shall be like a tree
Planted by the rivers of water,
That brings forth its fruit in its season…
Psalm 1:3