They will see His face! Revelation 22:4
John says that in heaven, "we shall be like Christ–for we shall see Him as He is." 1 John 3:2. While we look upon the brightness of our Master's face–its beauty is imprinted upon us! Looking upon Christ–makes us like Him!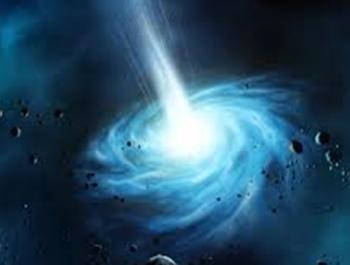 Paul teaches the same remarkable truth:
We all, with unveiled faces, beholding as in a mirror the glory of the Lord, are being transformed into the same image from glory to glory!" 2 Corinthians 3:18
. This transformation is not a heavenly matter alone–it will be completed there, when, all veils removed–we shall look directly into the face of Christ; but it is something for our earthly life too. It begins here, and it goes on, the likeness coming out ever more and more fully and clearly–as we know more and more about Christ.
Companionship with Him, communion with Him, looking into His face–prints upon us His likeness! Every day, if we live as we should–some new line of His beauty comes out on our faces!
One day we shall slip away from these scenes of earth. Our eyes shall be closed on all familiar things. Next moment–O rapture! they will be opened on the unveiled face of Jesus Christ! That is what 'death' will be to you–if you are God's child. You may now dread death–but it is only going to look at your Redeemer's face!
The bliss of heaven will be largely–in being with Christ, in seeing His face, in enjoying His companionship. What bliss it will be in heaven–to look into Christ's face of love–and to have His smile!
To see the face of Christ is also a token of high honor. Not many people are admitted to the presence of an earthly king. Only his favorites and those high in rank have this privilege. But in heaven, all of Christ's servants shall see His face. That is, they shall be admitted to the closest fellowship and shall have all the privileges of intimate friends!
What a blessed moment it will be–when we are ushered into the presence of Christ! No wonder Paul says, "To depart and be with Christ–is very far better!"
~ J. R. Miller, "Our New Edens" 1903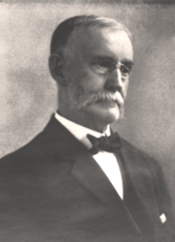 James Russell Miller (March 20, 1840 – July 2, 1912)
was a popular and prolific Christian author.