Holidays are so difficult; my in-laws are so mean to me. Can I just stay home?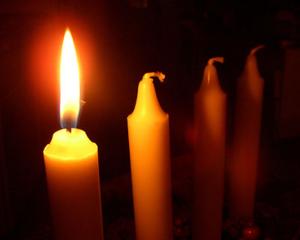 First of all, in order to stay home, would you have to make up an excuse or could you tell the truth about why you wanted to bow out of the activities? In this case, doing the right thing may be very difficult, but no less necessary.
I would guess that you could come up with several people who would be very hurt and disappointed by your absence. My advice is to focus on them. Make those few people your comfort for the day. You can sit by them, talk to them and lean on them for support. Focus on your support system instead of those few hurtful people who try to make you suffer.
Pray before you go that God will give peace to your heart and that He will calm your nerves. Ask Him to remind you of what He thinks of you. And pray for your enemies! Matthew 5:44 commands believers to, "Love your enemies and pray for those who persecute you."