What is Addiction?
A state of addiction is reached when people habitually or obsessively surrender themselves to a substance or behavior. A person with an addiction uses a substance or behavior to escape from pain or reality. Yet by the nature of addiction, they only hurt themselves or others, and continue to deepen their addiction.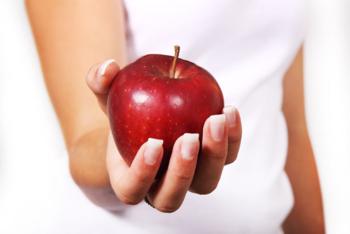 There is much debate over whether addiction is a disease or a compulsive habit. The body can certainly become highly dependent on various substances like drugs and alcohol. It seems hard believe that someone can validly claim to be addicted to shopping or the internet.
The Bible takes a "tough love" approach to all sin. It does not offer any moral exceptions for people claiming to be addicted to immoral acts. We are simply told to resist sin in all its forms.
Know ye not that the unrighteous shall not inherit the kingdom of God? Be not deceived: neither fornicators, nor idolaters, nor adulterers, nor effeminate, nor abusers of themselves with mankind, Nor thieves, nor covetous, nor drunkards, nor revilers, nor extortioners, shall inherit the kingdom of God. And such were some of you: but ye are washed, but ye are sanctified, but ye are justified in the name of the Lord Jesus, and by the Spirit of our God.

1 Corinthians 6:9-11
Let not sin therefore reign in your mortal body, that ye should obey it in the lusts thereof. Neither yield ye your members as instruments of unrighteousness unto sin: but yield yourselves unto God, as those that are alive from the dead, and your members as instruments of righteousness unto God.

Romans 6:12-13