For as he thinketh in his heart, so is he… Proverbs 23:7
Senator Cory Booker, on an appearance of "The Daily Show," recently shared a powerful lesson with the audience: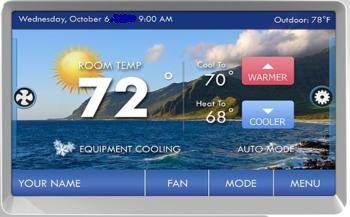 "My father told me there are two ways to go through life: as a thermometer or as a thermostat. A thermometer: whatever someone says about you, you go up or down. A thermostat: you set the temperature."
Both the thermometer and the thermostat reflect life and its issues, including our stance on addiction and recovery.
And our choice has significant ramifications concerning health, well-being and prosperity. Each option offers its inevitable results.
So, it might be worth our while to ponder what those very results may mean for us.
First, the thermometer: its appeal is that self-gratifying moment. It doesn't require much work. You just let your feelings rip.