We all wander in the wilderness to some extent. No one on earth has "arrived." Anxieties, fears, worries, depression, pain afflict us all.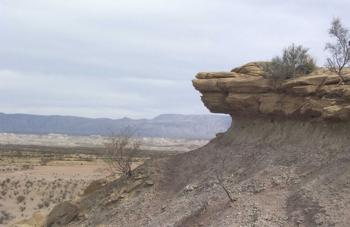 Just because someone is saved does not mean that bad things no longer happen or that we cease to be confused at times. The difference is Who we choose to carry us when we can no longer carry ourselves.
We all have a choice to make. Are you going to be the Lord of your own life and insist on going it alone? Will you look to other people, places and things to carry you? (This is
idolatry). Or will you look to God?