Negative body image, via merchandise and marketing, strikes again.
The Wry Baby, an apparel company, has sparked controversy for selling onesies which read "I Hate My Thighs."
Cue toxic body image before females even get out of diapers!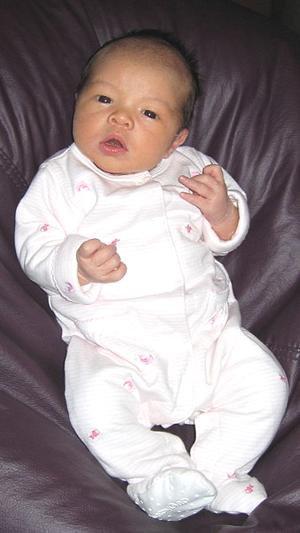 I know, I know, the intent was not to hurt or offend; it's about being funny, cute and whimsical.
What's the harm, right?
For as he thinketh in his heart, so is he… Proverbs 23:7
It is difficult enough being female in a world which is largely hostile to the gender. Cultural and image expectations enforce many a harmful, unrealistic and rejecting message. Unless and until a female embodies a thin, aesthetically appealing and societally acceptable standard, she is deemed ugly, worthless, undesirable and irrelevant.