We can get addicted to anything.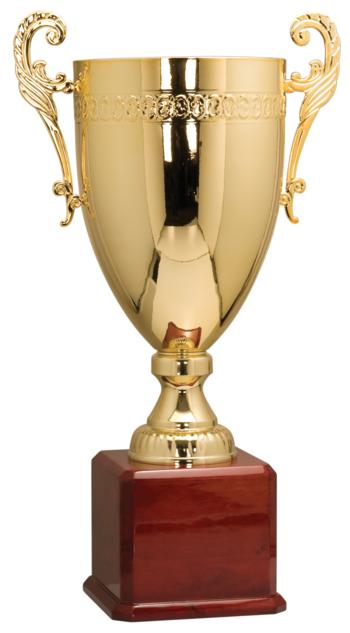 I say that to spotlight the trophy's importance. This was recently brought to my attention as I came across a humorous social media post:
"Ironic that every trophy store looks massively unsuccessful…"
The power, the lure, the snare of the trophy…
For where envy and self-seeking exist, confusion and every evil thing are there. James 3:16
With all of the disordered beliefs and actions I have been mired in, an underlying common denominator existed. It was achievement.