"…We have heard a voice of trembling, of fear, and not of peace." Jeremiah 30:5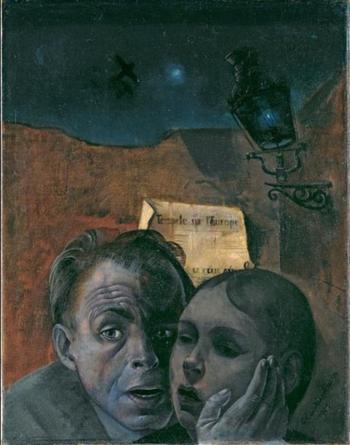 "Fear" is spoken of over 500 times in the Bible. So, to me, that signifies it's a topic worth noting.
I believe the 1980's science fiction film, "Bladerunner" makes a powerful statement on fear.
There are various discussions about the story and the complexity of the Roy Batty character in particular. He's often viewed as the villain. But, if we dig deeper, perhaps there's more to the story.
Batty is a kind of futuristic robot who has an expiration date of four years. This tactic is implemented to ensure that, in the event a robot develops troublesome feelings, emotions and agendas, humanity is safeguarded by the possible destruction the robot could cause.
However, Roy Batty has apparently experienced these turbulent human emotions firsthand; hence, he is viewed as that much-feared threat to human beings.
Therefore, the "bladerunner," a robot killer for hire, is assigned the task of destroying him before it's too late.
And, after Batty's rampage and search for knowledge about his existence, he eventually shares his observation on fear.