When I was a child, I spoke as a child, I understood as a child, I thought as a child… 1 Corinthians 13:11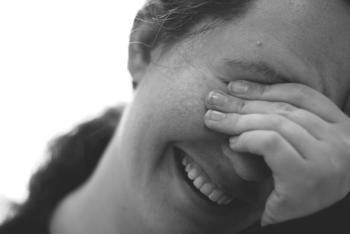 Many of us, looking back on childhood photos, stare in horror at our various hairstyle and clothing choices. Sometimes, they were made by our family members; sometimes, they were made by us.
Regardless, with hindsight, we reach the conclusion, "what was I thinking?"
Complicating that question further, is the reconciliation/forgiveness/better choices we embark on as we proceed with our lives.
It starts by acknowledging and applying the wrap-around scriptures, encasing 1 Corinthians 13:11…