Recently, on social media, I saw a brain teaser trending. It was an image that, at first glance, looked like a face. It stated, "Share when you see a word," asking us to look beyond this face value.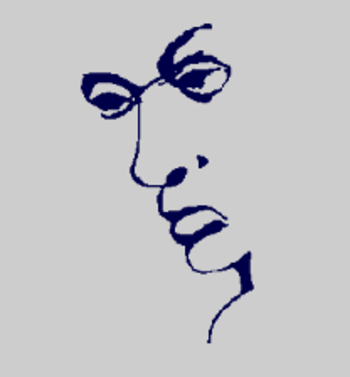 And, upon doing so, at a certain angle, one can see a dotted "I" where the nose/nostril is, along with an "a" for the mouth and an "r" creating the chin and neck. And starting the entire face, there is an elaborate "L," making up the two eyes.
So, when we spell the face, what word do we get?
Answer: liar.
The face of addiction, right there, ladies and gentlemen.
The old joke asks:
How do you tell if an addict is lying?
Answer: His/her lips are moving.