We can all provide a catalogue of things wrong with our lives and the world. Thanksgiving is a time when we must forget these things to remember God's mercies.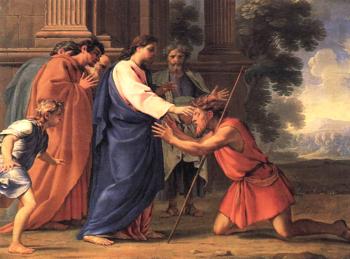 The origin of Thanksgiving is in the harvest festival of the Old Testament. The early American celebration was a self-conscious adoption of the Old Testament observance together with many other things. Throughout the year, the Hebrews constantly were summoned to thank God for His mercies and blessings. Many Psalms resound with thankful praise, especially Psalm 136:
O give thanks unto the LORD; for he is good:
for his mercy endureth forever.