This statement, from its anonymous author, recently caught my attention:
"Hearts are wild creatures. That's why our ribs are cages."
Its focus, the heart and the rib cage, hit home. For I have had a disordered history with both.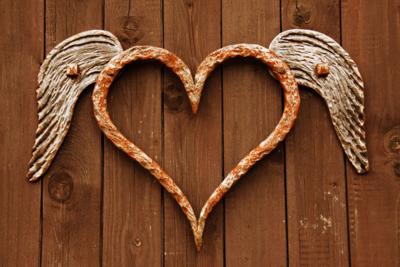 My obsession with the thin physique created my descent into anorexia and its painful heart issues.
"…I could count all of my ribs. I still wasn't thin enough; it wasn't good enough…"*
As I've been in recovery from eating disorders, food, weight and body image issues, yes, I've had to deal with my heart. That, therefore, includes the related topics of passions, desires and idolatry.