I have learned to trust God. I have faith my past is gone. I have let it all go and given it to God to handle. This is just the beginning for me, though.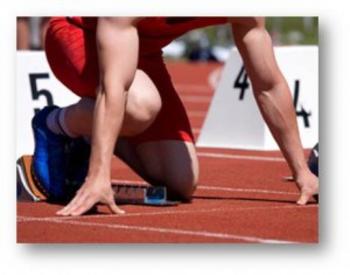 My journey through recovery begins with Christ and it continues with Him. I could not have started nor could I continue without His help and guidance through all of the steps of recovery. I may not be an alcoholic or addicted to a drug, but I have other issues to contend with as a result of living with addiction.
Each day I must turn my need for control over to God's care.
Each day I must turn over my past shopping compulsion to God because He is enough to fill any void I have.
Each day I must rid myself of co-dependency and be fully dependent upon Him to comfort me.