Driving down the freeway your left rear tire explodes.You gently pull to the side of the road to exit and see what happened. You begin to check to see why it popped.
STOP.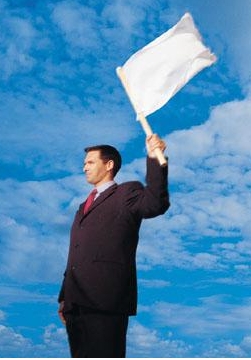 The problem with most of humanity is that reason right there. In the end, it doesn't matter what popped the tire. It doesn't matter that if you were in the other lane, you could of avoided it. It doesn't matter that you will now be late. And it doesn't matter when you say, " I knew I should of called in". Why? Because none of those things actually happened.
Work on the solution. Take it off, and fix it. There is nothing in this world that is good, nor bad that you can prevent. For there is only rules one can live by, for which when done, makes you accept when the unpreventable happens.
How many of you would go back and change an event in your life? Let's say one would change their academic career. For which the only reason I can think of would be to have a better job, and obtain more money. They are not living by the rules given. Money is absolutely nothing. It buys fake rules for which leads people to think it is something. Money creates man to believe you can prevent. Money can not make one go back and prevent your flat tire. It can only buy you a new one. It can not make you sober, only get you into places that try to help get you sober. False: money controls people places and things. Fact: people places and things allow money to control them. Other examples are such; I would of not married that person, I would have said bye to my father before he died. I would of never used. I would of answered the phone. I would of been kinder. Would, should, could. Words I will never understand.