1 Corinthians 13:6 RSV
[Love] does not rejoice at wrong, but rejoices in the right.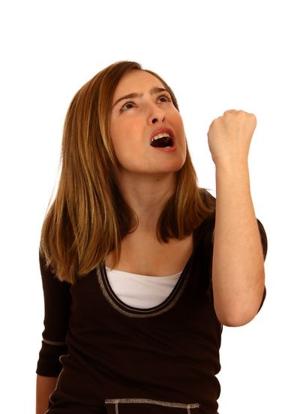 Ever want revenge against someone else? I think that one of the innate human emotions is the desire for one's persecutor to suffer as much as they have caused suffering (or more). I think that many of us, at one time or another, fantasied about that horrible person being humiliated or hurt like they humiliated or hurt us.
It's simple human nature.
But Paul tells us that we, as Christians, deny ourselves, deny our nature and choose love. We refuse to rejoice at wrong, even the suffering of our enemy, are rejoice in right. That we have a higher calling: to trust God in everything.