"Everyone falls for the bad guy."
Yep, that about sums it up. A lot of you ladies know exactly what I'm talking about.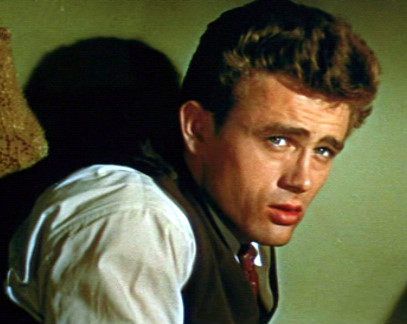 We see him, the rebel, complete with dreamy bedroom eyes, tousled hair and a certain taboo nonconformity, brooding in a dark corner somewhere; we're smitten.
There's something alluring, dangerous and promising about the bad guy, isn't there? Its intoxicating argument of an exciting, romantic and perfect life, however that's defined, leads us into taking the bad guy up on his offer. We make some choices- and, let's face it, they're not exactly great choices for us, are they?