"Blame holds us back. Responsibility moves us forward. Constant self-blame is just as irresponsible as insisting that others are always to blame." ~Thom Rutledge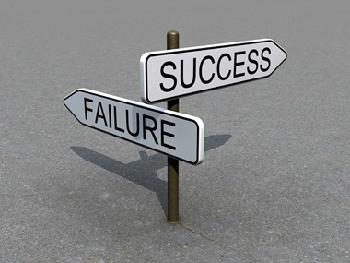 For those of us struggling with addiction and disorder, it is not too long before we encounter blame. It is an insidious creature; it is virtually impossible to escape.
Since our addictive natures are usually heavily intertwined with other complicated life issues, like abuse and trauma, blame often surfaces as a coping device, used to enable us to simply function in our lives. Survival is as far as we can go; healthy flourishing appears to be an out of reach luxury.