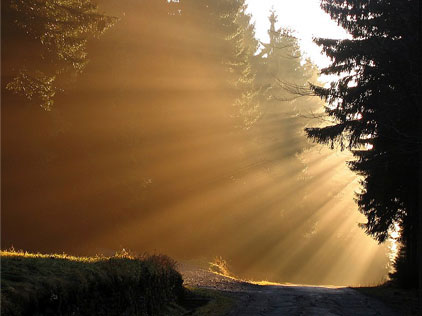 Learn the Divine skill of making God all things to you. He can supply you with all; or, better still, He can be to you instead of all.
Let me urge you, then, to make use of your God. Make use of Him in prayer; go to Him often, because He is your God. Will you fail to use so great a privilege?
Fly to Him; tell Him all your wants. Use Him constantly by faith at all times. If some dark providence has beclouded you, use your God as a "sun"; if some strong enemy has beset you, find in Jehovah a "shield"; for He is a sun and a shield to His people. If you have lost your way in the mazes of life, use Him as a "guide"; for He will direct you.
Whatever you are, and wherever you are, remember God is just what you want, and just where you want and that He can do all you want !
~Charles Haddon Spurgeon [adapted]