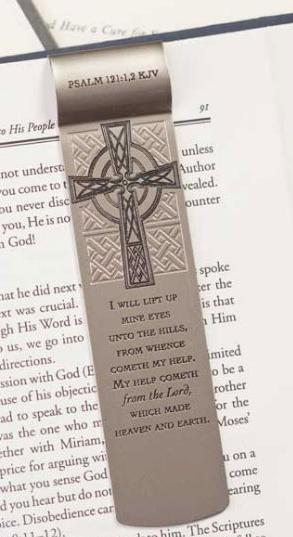 If you are in eating disorder recovery, you know what a tough battle it is. There are times that you may even feel it's impossible to find the strength you need. But if you look to the Bible, you can find strength right at your fingertips. God's word can give you the strength and power you need to move forward in your recovery.
Psalm 121:1,2 is a great place to start when looking for Bible passages that offer strength. I lift up my eyes to the mountains—where does my help come from? My help comes from the LORD, the Maker of heaven and earth.
We see an instance where David confidently went to God for help in Psalm 63:7,8. Because you are my help, I sing in the shadow of your wings. My soul clings to you; your right hand upholds me. When we know that God is strengthening us, it only makes sense to cling to Him. And by His side, we can be at rest knowing that we can lean on Him.
Weakness is a pretty common feeling in eating disorder recovery, but that need not be discouraging. It's in our own human weakness that divine strength can really show itself. We see this illustrated in Isaiah 40:29. He gives strength to the weary and increases the power of the weak. In our weary moments, we know we can always go to Him for power.
It couldn't be more clear that God stands ready to help us. His unconditional love is behind His offer of strength. So we can be confident in approaching Him in our weakness. His strength is ours for the claiming.
Yes, you can apply the Bible to eating disorder recovery. And at a time when finding strength is so vital, the practical and powerful truths in God's Word can provide you with what you need. Even during the challenging times, it's important to remember that recovery is possible. After all, Philippians 4:13 says, I can do all this through him who gives me strength.