"Know the difference between those who stay to feed the soil and those who come to grab the fruit."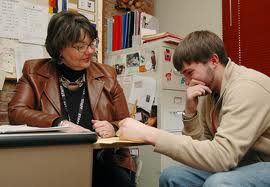 This sobering statement recently came to my attention. I don't know who originally said it, but it resonates, all the same.
It has personally factored in heavily as I have learned, firsthand, who was a part of my healthy support system…and who was NOT.
Indeed, this concept plays a MAJOR role for each of us as we navigate our addiction/recovery journeys. It is usually not too long in life, before we encounter the all too common cliché dysfunction of co-dependency, narcissism and/or exploitation.