St. Augustine once uttered this powerful statement:
"Hope has two beautiful daughters: anger, at the way things are and courage, to work for change."
Upon reading it, my mind went first to the Serenity Prayer and then to how hope plays its role in addiction and recovery.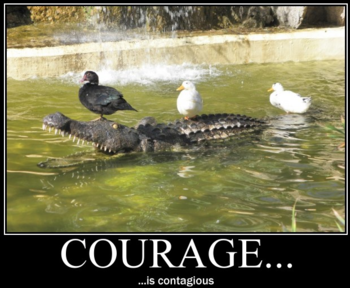 "God grant me the serenity to accept the things I cannot change;
courage to change the things I can;
and wisdom to know the difference."
Indeed, hope is not a neutral word. We have feelings about it, be they negative or positive.