I have struggled with various addictions for most of my life.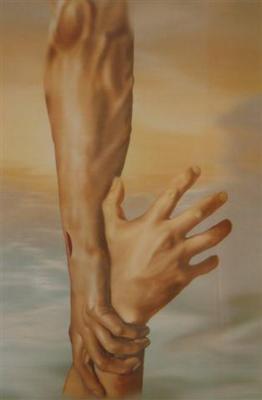 The first & probably strongest of all was a sexual addiction. I developed an addiction to sadomasochism in my teens. I was a Christian at the time & experienced a great deal of shame due to believing the lie that Christians don't struggle with such things. This lead to a life of secrecy and lies, which I absolutely hated.
Later I turned to alcohol, I think partially in an attempt to numb the shame of the sexual addiction. Through a long serious of circumstances, my alcohol addiction was exposed and I began seeking help in that area.
Through counseling, eventually I was able to become honest about all of my addictions. It was then that I was able to really see progress both emotionally and spiritually. I had a wonderful, loving, supportive church family. They really helped. A couple of trusted friends and my pastor led me through the Steps to Freedom in Christ (Neil Anderson).
God instantly delivered me from the sexual addiction. Ironically the addiction to alcohol, which had always seemed to me to be the weaker of the two, continued to be a struggle. However, with God's help I am seeing victory in that area too. I have been sober since Sept. 5, 1999.
~ Eagle